Banners
Banners are a great way to make a big impact in today's competitive landscape. In addition to traditional vinyl banners, we print custom banners that will get your business noticed. With the range of sizes and materials, you are sure to find a solution that fits your needs.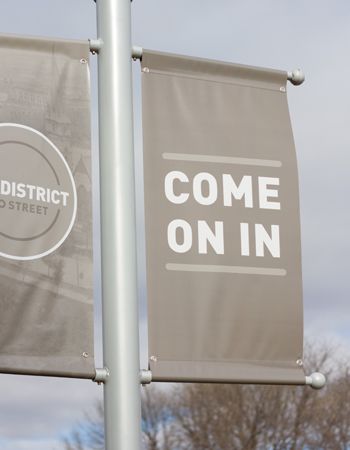 Ready to get your next project started?
Contact us online or call us today.