Brochure Printing
A well designed brochure sells your product or service. It can excite and entice a customer to find out more about your company. To work, it needs to be graphically appealing and carefully scripted. It also needs to be expertly printed and finished to do its job correctly. Think of us as your marketing partner-we can write, design and produce a brochure to help promote your product and increase your overall sales.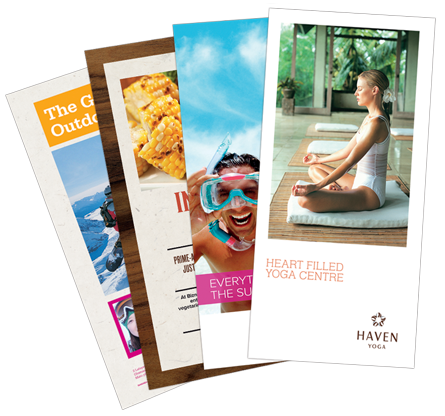 Ready to get your next project started?
Contact us online or call us today.