Business Cards
Promote your brand, your company and yourself with Business Cards! Business Cards are one of the most powerful marketing tools around because they serve as your professional introduction to potential clients and customers. They can expand conversations and leave lasting impressions. A professionally designed and printed business card speaks volumes to who you are and what you represent.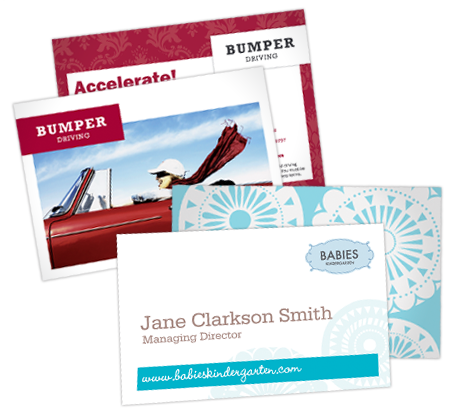 Ready to get your next project started?
Contact us online or call us today.