Catalog Printing
We can produce catalogs for trade, corporate, or small business. Everything from simple black and white to oversized, full-color pieces. We offer a variety of binding options and can include inserts for ordering or reply. With our experienced staff and convenient locations, we're ready to help whether you have a few preliminary ideas or images ready to produce.
Catalogues are designed to speak directly to your target audience and further build your reputation as well as your company's brand! Contact us today to get your products and services into the hands of more customers.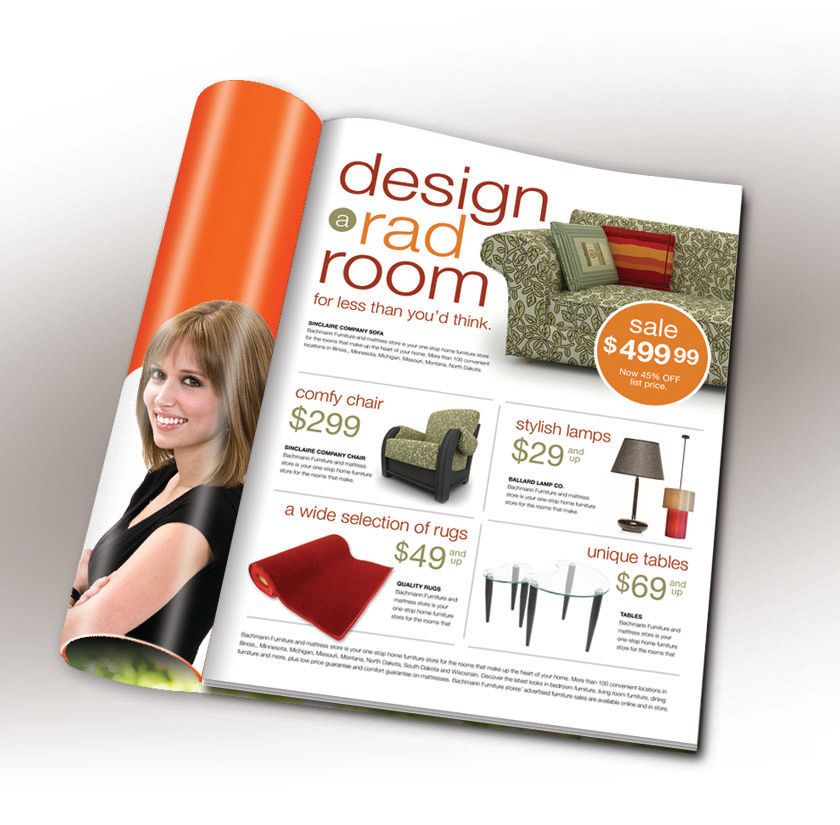 Ready to get your next project started?
Contact us online or call us today.