Channel Letter Signs
If you've ever driven past a strip mall at night, then you're probably familiar with the effectiveness of channel letter signs. Channel letter signs are one of the most common ways to sign your business. We can create a channel letter sign to fit any budget and match any idea.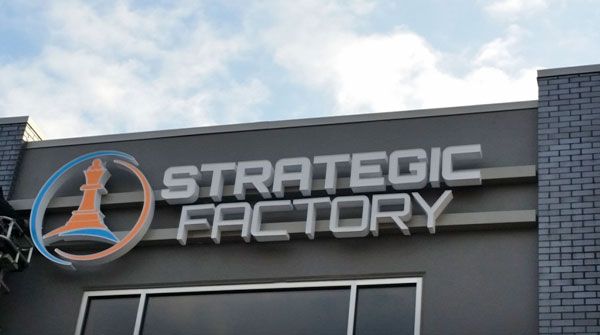 Ready to get your next project started?
Contact us online or call us today.