Napkins
We can design and custom print napkins with your logo, name, or message on time and within your budget. Personalized napkins add an extra level of branding at work or a touch of elegance to an occasion. We offer affordable pricing, excellent customer service and graphic designer services if needed.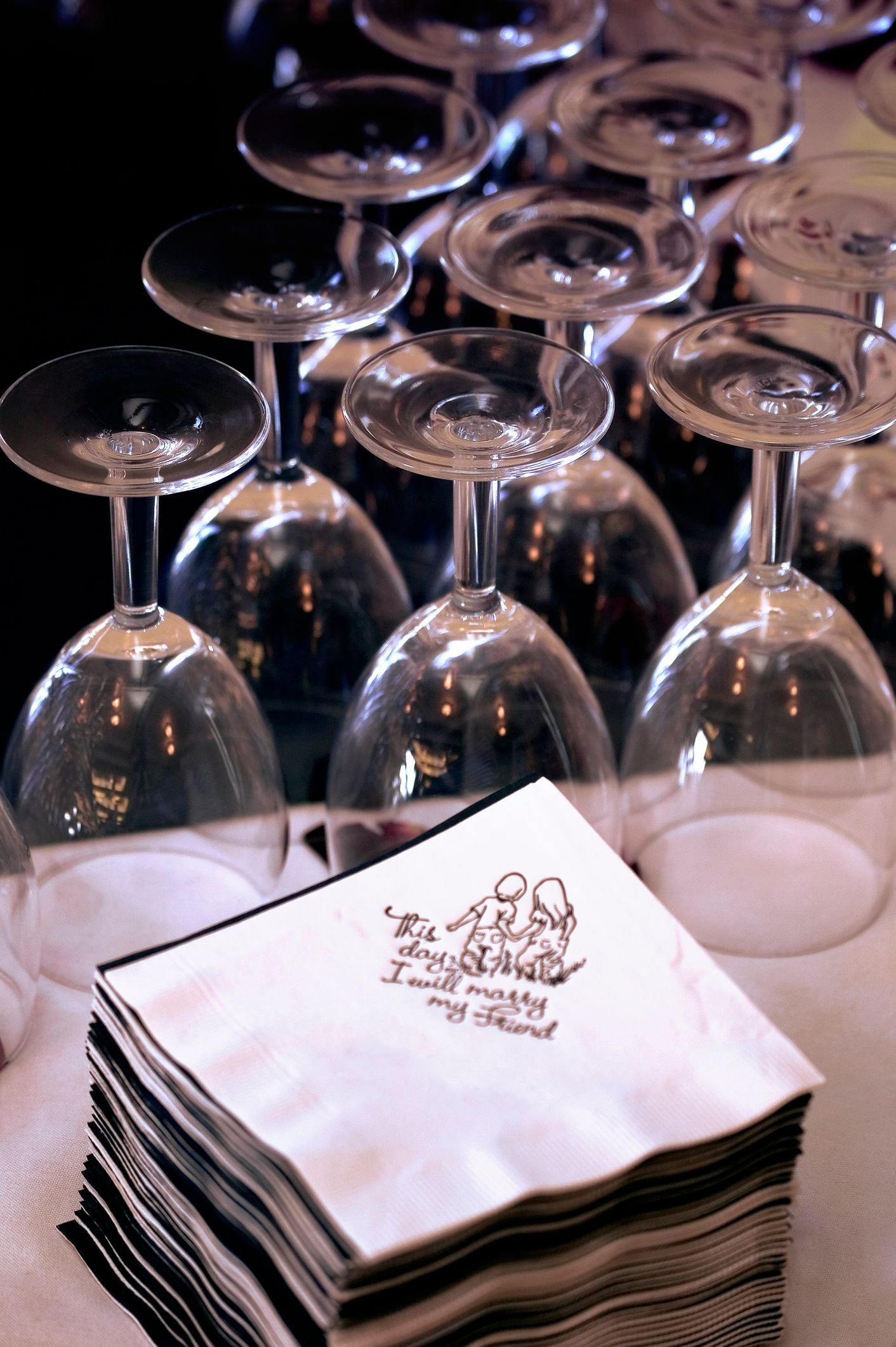 Ready to get your next project started?
Contact us online or call us today.