Three-Ring Binders
We can produce three-ring binders customized for your corporation, client or project. We can print on virtually any size, shape, texture, and color you can imagine. Or, if you're ordering a smaller quantity, we can simply insert covers and spines.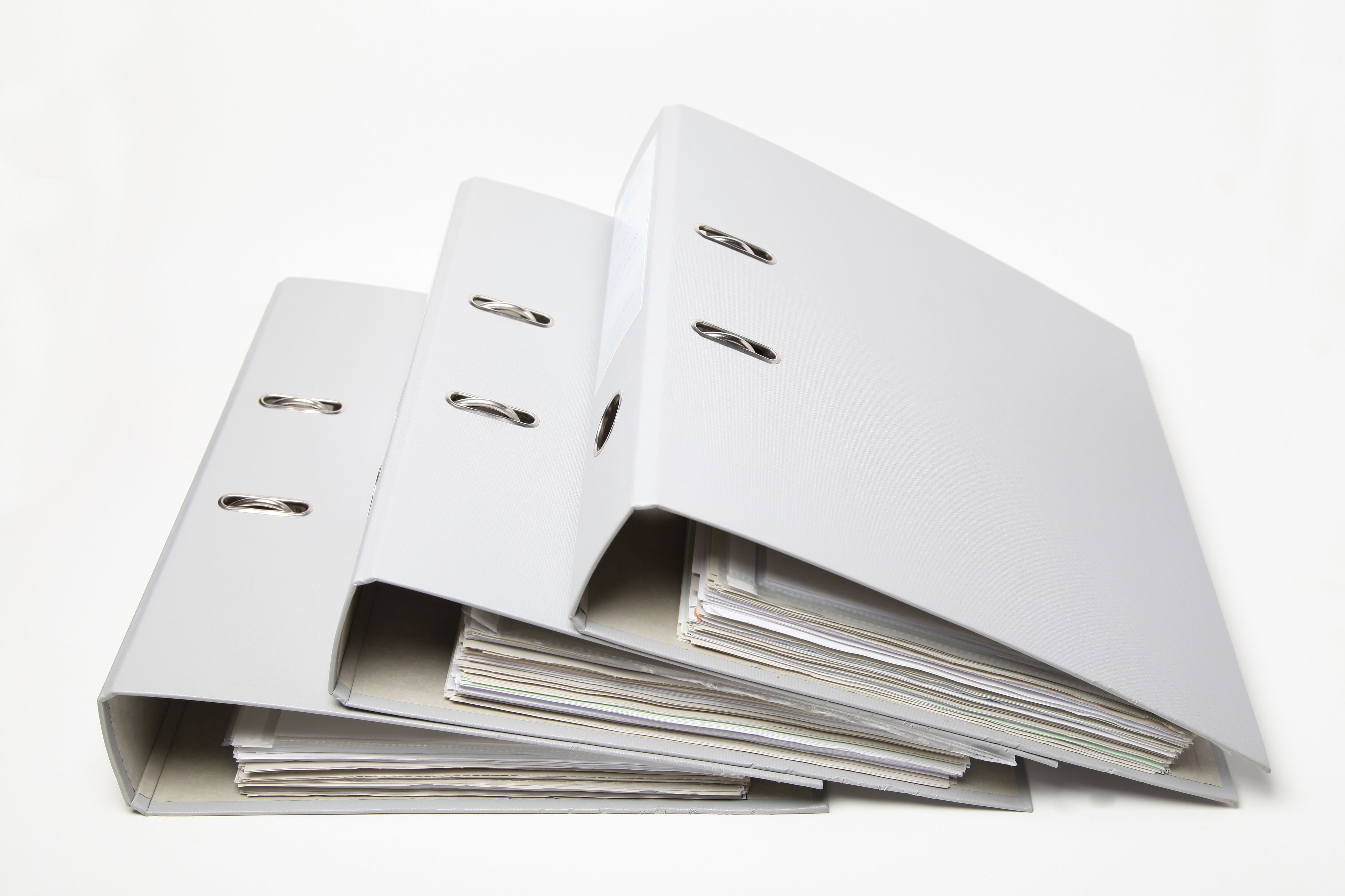 Ready to get your next project started?
Contact us online or call us today.