Digital Print
Digital electronic machines offer outstanding print quality, convenience and faster turnaround times than standard copying or printing. With stores in Baltimore, Hunt Valley, Owings Mills, Towson and Westminster, and serving all throughout Maryland, we guarantee that every finished piece is an original.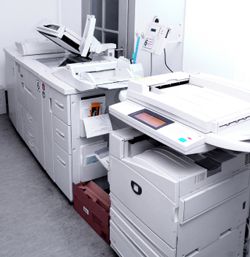 Ready to get your next project started?
Contact us online or call us today.