Every Door Direct Mail (EDDM)
Reach Every Customer in Your Neighborhood! Every Door Direct Mail (EDDM) lets you reach every home, every address, every time. You simply pick the neighborhood you want to target, and a USPS carrier delivers your printed piece to every address while delivering the day's mail. With demographic filters, your mailings can be targeted to the customers you want to reach, without having to know names or street addresses.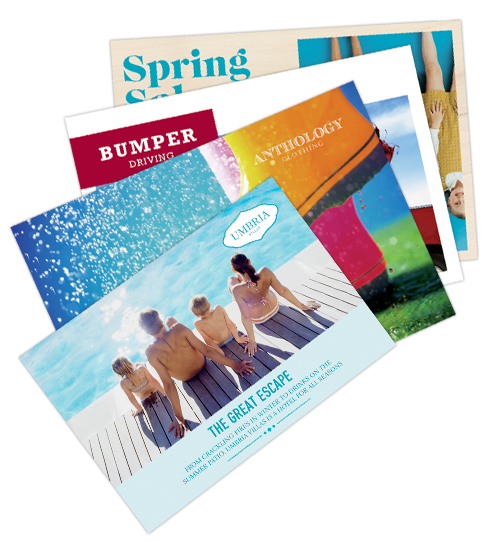 Ready to get your next project started?
Contact us online or call us today.