Envelope Mailers
Keep Correspondence Corporate and Confidential! Envelope Mailers can contain multiple pieces in one envelope, such as letters, announcements or solicitations. Direct your campaign to the specific interest of the audience and include a call-to-action and tracking mechanism to monitor success of the mailer. Consider brand recognition by using corporate letterhead and matching envelopes.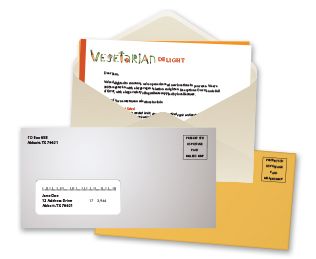 Ready to get your next project started?
Contact us online or call us today.