Labels
Although there is no right or wrong way to make a label, you want to make sure your labels are effective. You can trust in Miller's Minuteman Press to produce labels that are appealing and captivating. Whether you need mailing labels, price tags or reusable static labels, we are here to help. We produce labels of various shapes and sizes that adhere to almost any surface indoor and outdoor.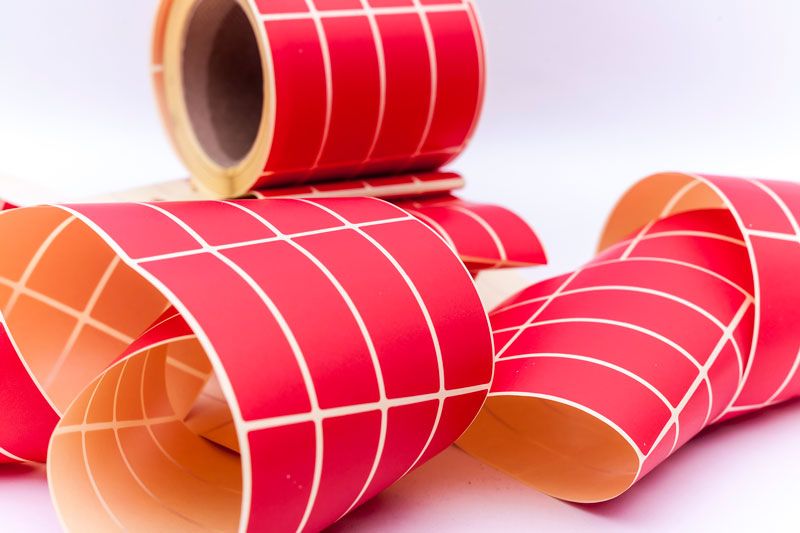 Ready to get your next project started?
Contact us online or call us today.