Office Supplies
We not only sell blank paper by the ream or case, we will also provide any office supplies that go with your printing or copying projects. While our prices are competitive with the office supply super stores, we work directly with you to make your project easy to manage by covering all of your needs including printing, collation, assembly and more.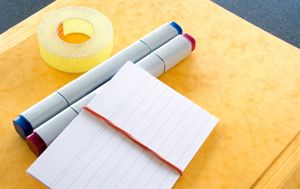 Ready to get your next project started?
Contact us online or call us today.