Post-It Notes
Post-it notes are one of the top-selling office supply products in the world. We can produce Post-It® Notes of all sizes and colors, customized with your personal message. We offer all varieties, from small, square pads to large, multi-color cubes.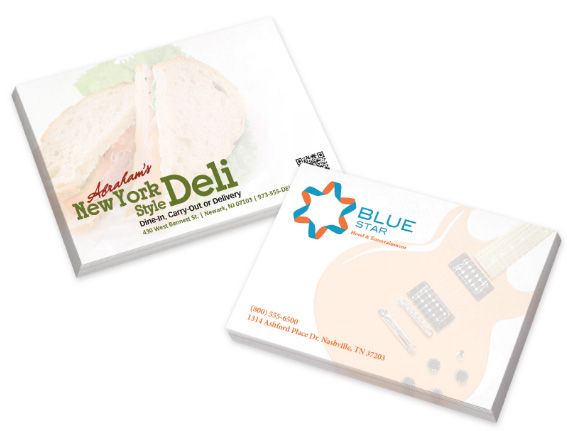 Ready to get your next project started?
Contact us online or call us today.