Product Sell Sheets
Product sheets can make a major statement to prospective clients. We can create effective, high-quality product sheets, using your descriptions and images, that speak to your target audience and help you get results you are looking for. Sell sheets are great for new products but also media kits or as part of your marketing plan.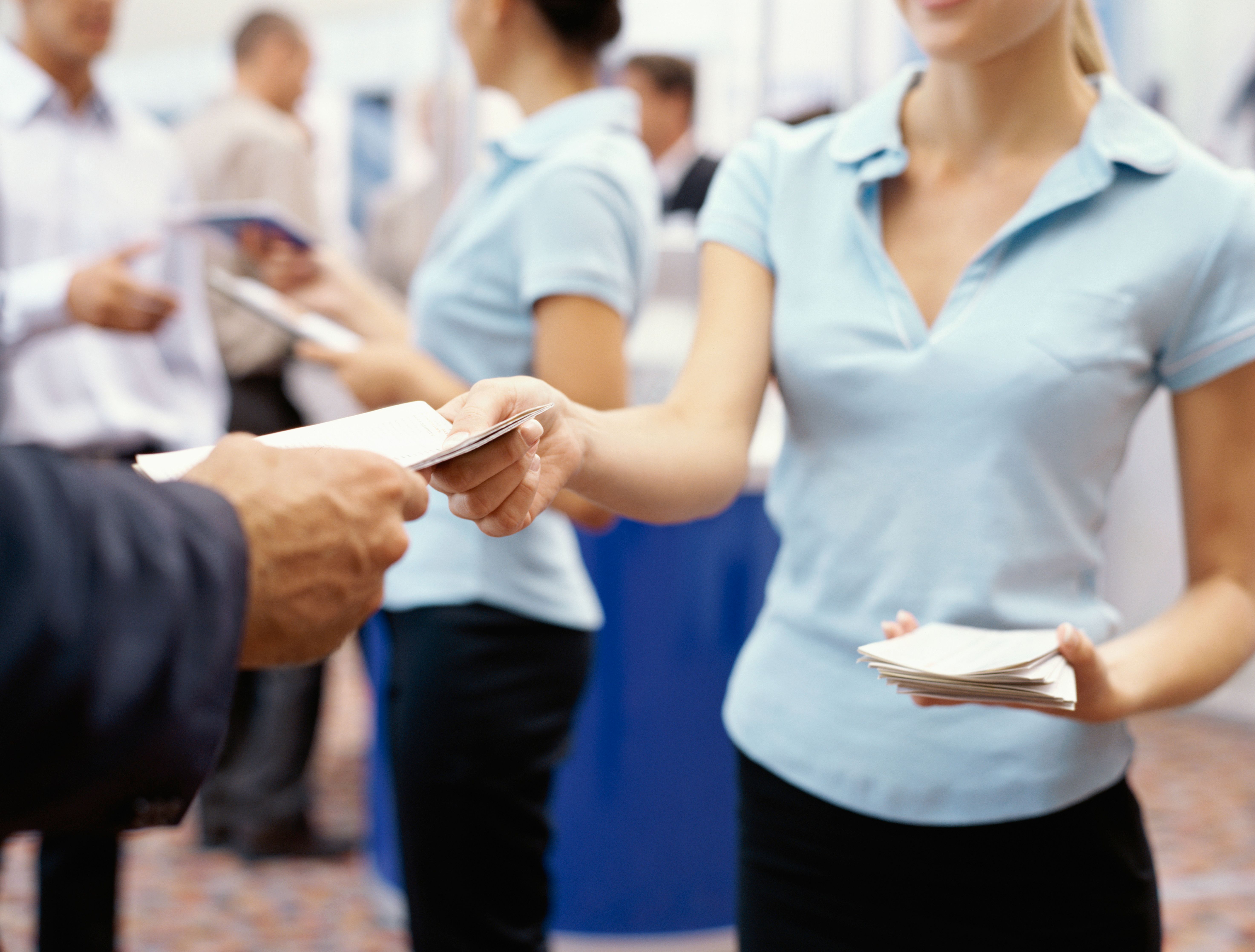 Ready to get your next project started?
Contact us online or call us today.