Programs
Looking to create a program that will commemorate your special event? Tthink of us as your marketing partner in business. We can help you create a program for any occasion, such as weddings, anniversaries, banquets, ceremonies, etc.! These can range from traditional, one-color formats to impressive, full-color designs. We can also produce programs for sporting and other continuously scheduled events.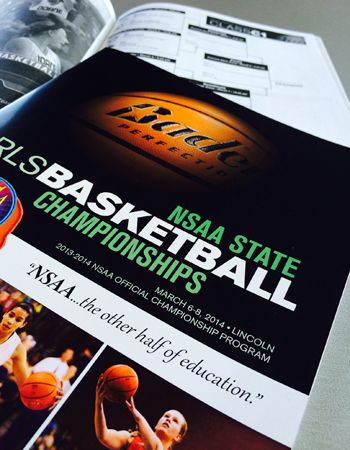 Ready to get your next project started?
Contact us online or call us today.