Self Mailers
Convert Your Marketing Collateral into a Self Mailer! Self Mailers combine the narrative qualities of a letter with the graphic capabilities of a postcard. They are a versatile, user-friendly direct-mail option, with high visibility. Mailed without an envelope, they require less handling than traditional, envelope-based Direct Mail.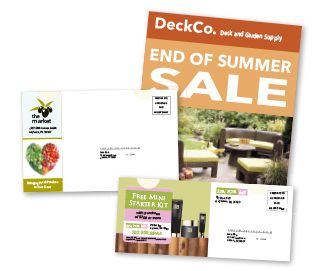 Ready to get your next project started?
Contact us online or call us today.