Thermography (raised-ink)
With the sophisticated and classy look it provides, thermography will make a lasting impression on your current and potential customers. Whether it is business cards, stationery, or invitations, we create dynamic graphic effects with this specialty printing process. Thermographed pieces can be printed and finished the same day, and as your print partner, we guarantee raised results and quality you can touch.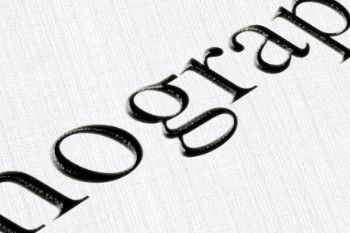 Ready to get your next project started?
Contact us online or call us today.