Transparencies
Serving all throughout Maryland, with stores in Baltimore, Hunt Valley, Owings Mills, Towson and Westminster, we can produce overhead transparencies from virtually any document, black and white or full-color. Bring us an original or your digital files and we can produce transparencies of high-quality.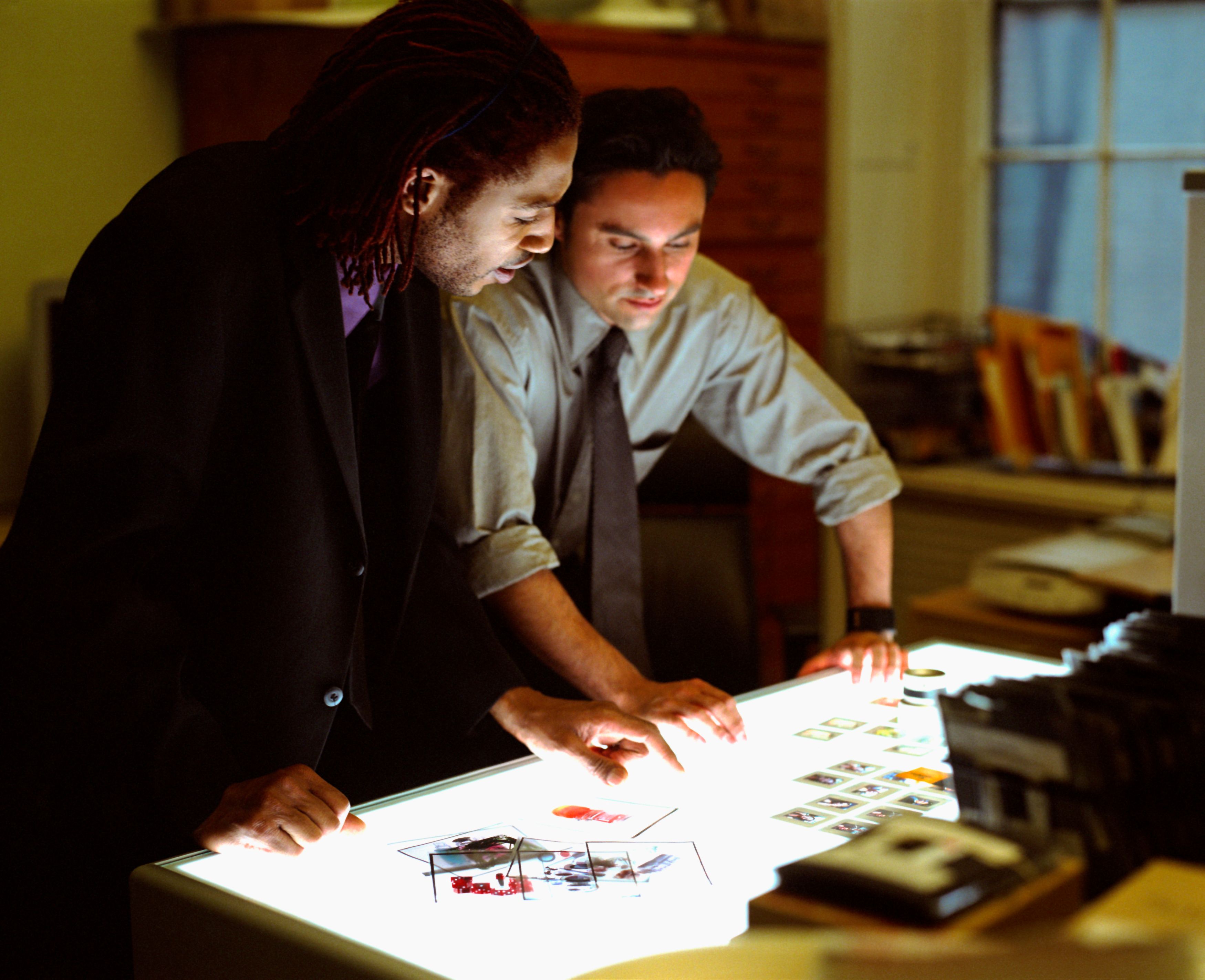 Ready to get your next project started?
Contact us online or call us today.